It's been… a minute since I've made any sort of update to this site. Apologies are redundant at this point really as it's been a few years since I've really been able to give this property my full attention.
But don't for a second think that means I have not been paying attention to the Ontario Car scene.
I've just been busy. However, I will always, always make time for friends.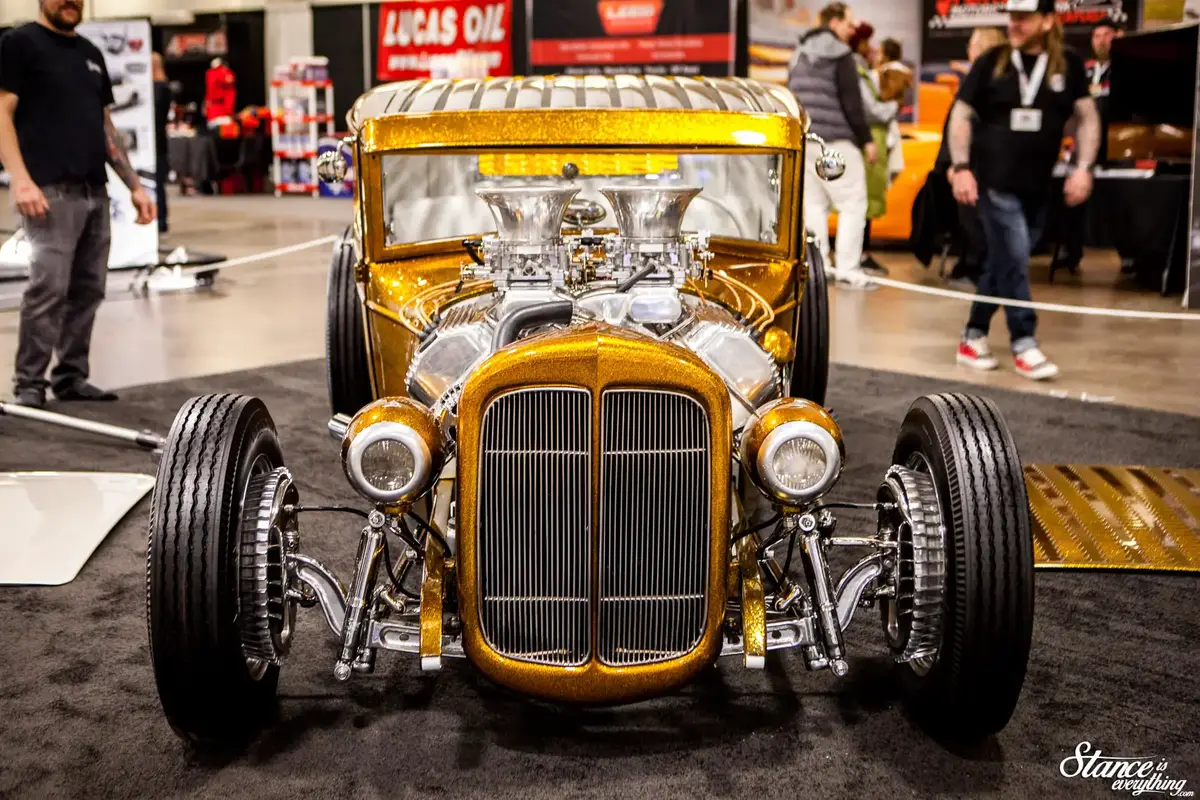 Especially friends who put their whole foot in a build like Keith, Brian, and Riley at Binbrook Speed & Custom.
At Motorama 2023 they debuted the 1927 five-window Chevrolet proudly in the front hall.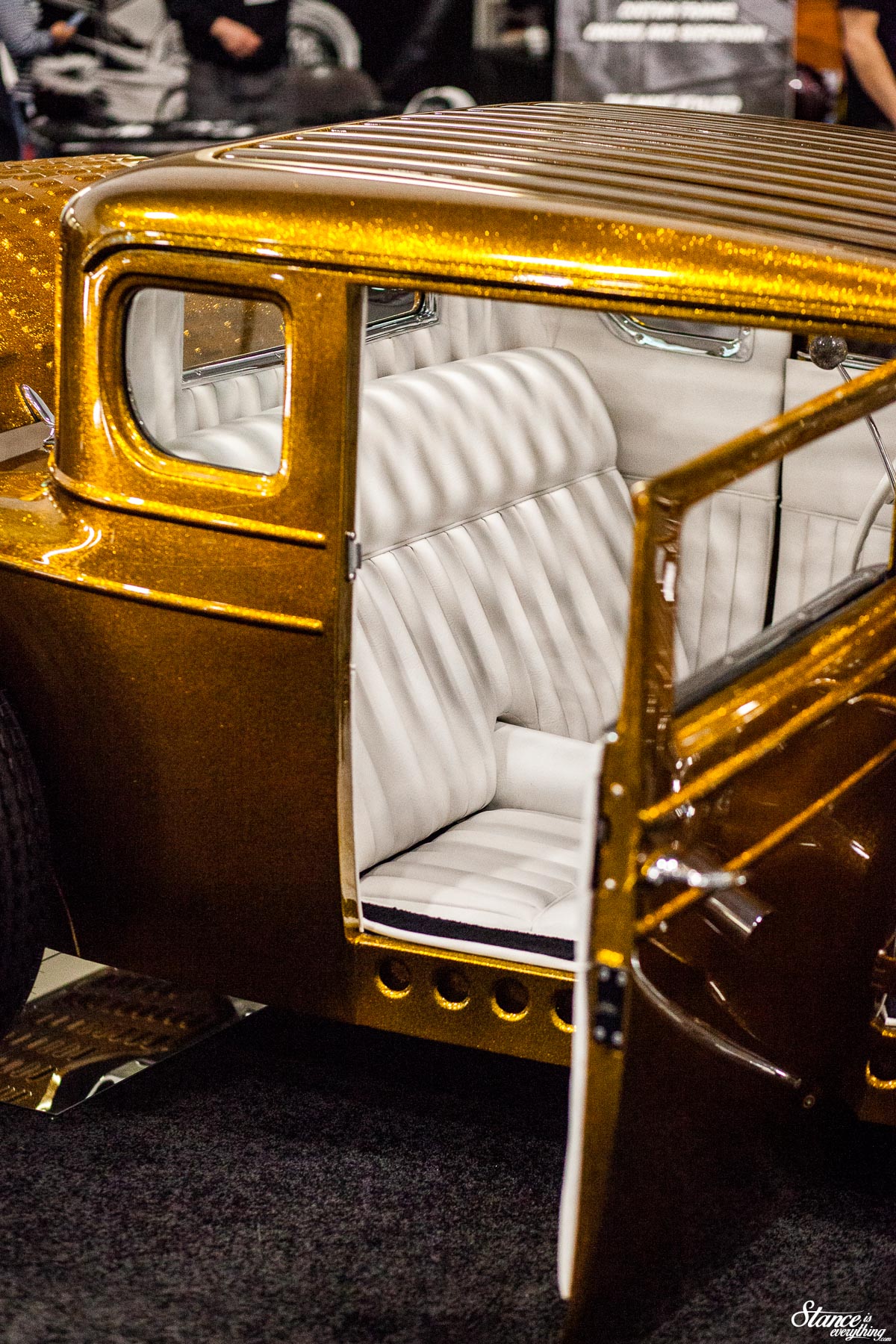 That's right, this is a Chevrolet 5 window, not a Ford. Binbrook took a standard 3 window Chevrolet and converted it into something much cooler.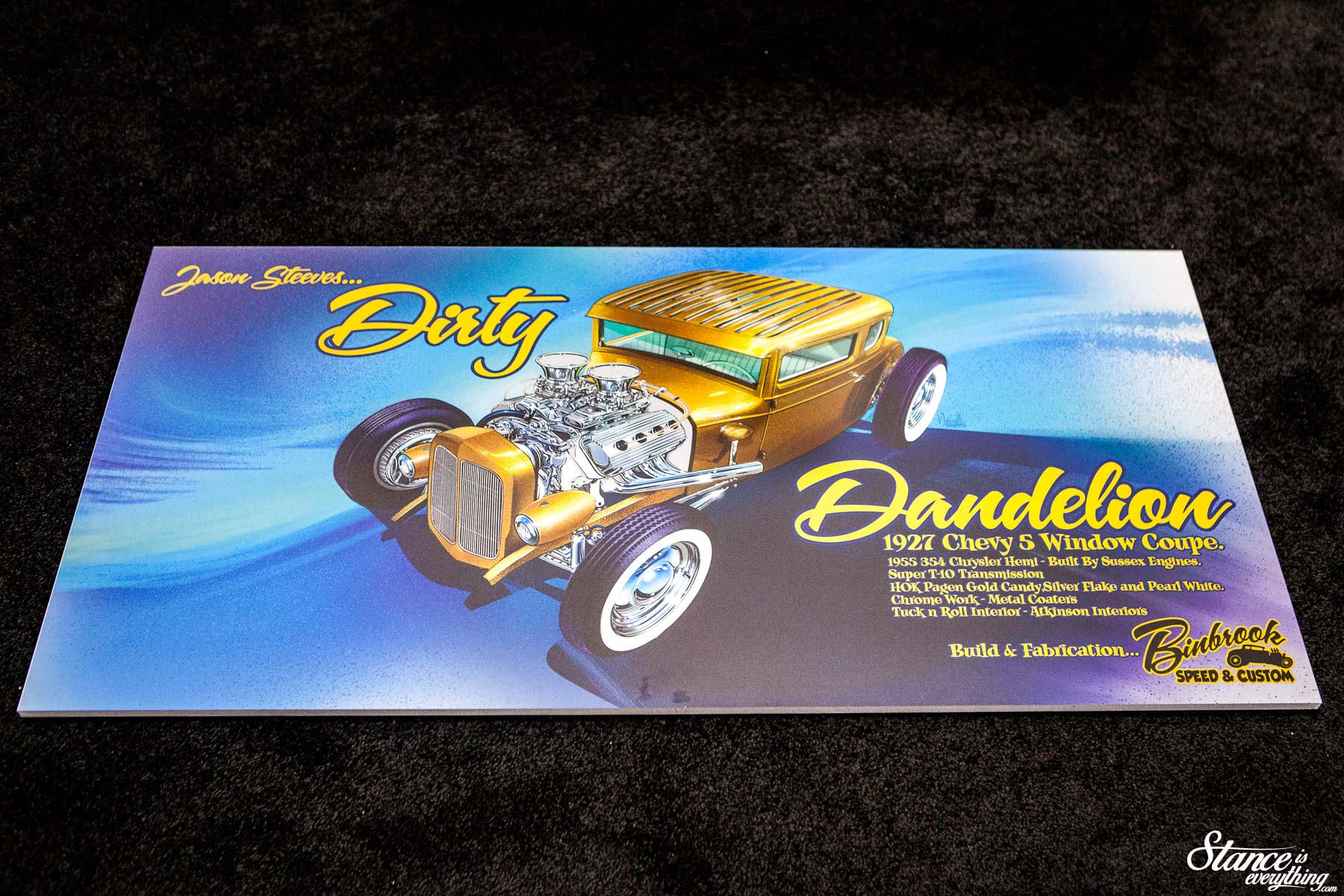 While they were at it they chopped the roof, added louvres and had it painted a beautiful heavy gold flake.
I'm skimming over the modifications to the car here a little, simply because one day I want to be able to shoot it outside and really capture just how awesome it is.
Maybe even alongside the Binbrook Coupe.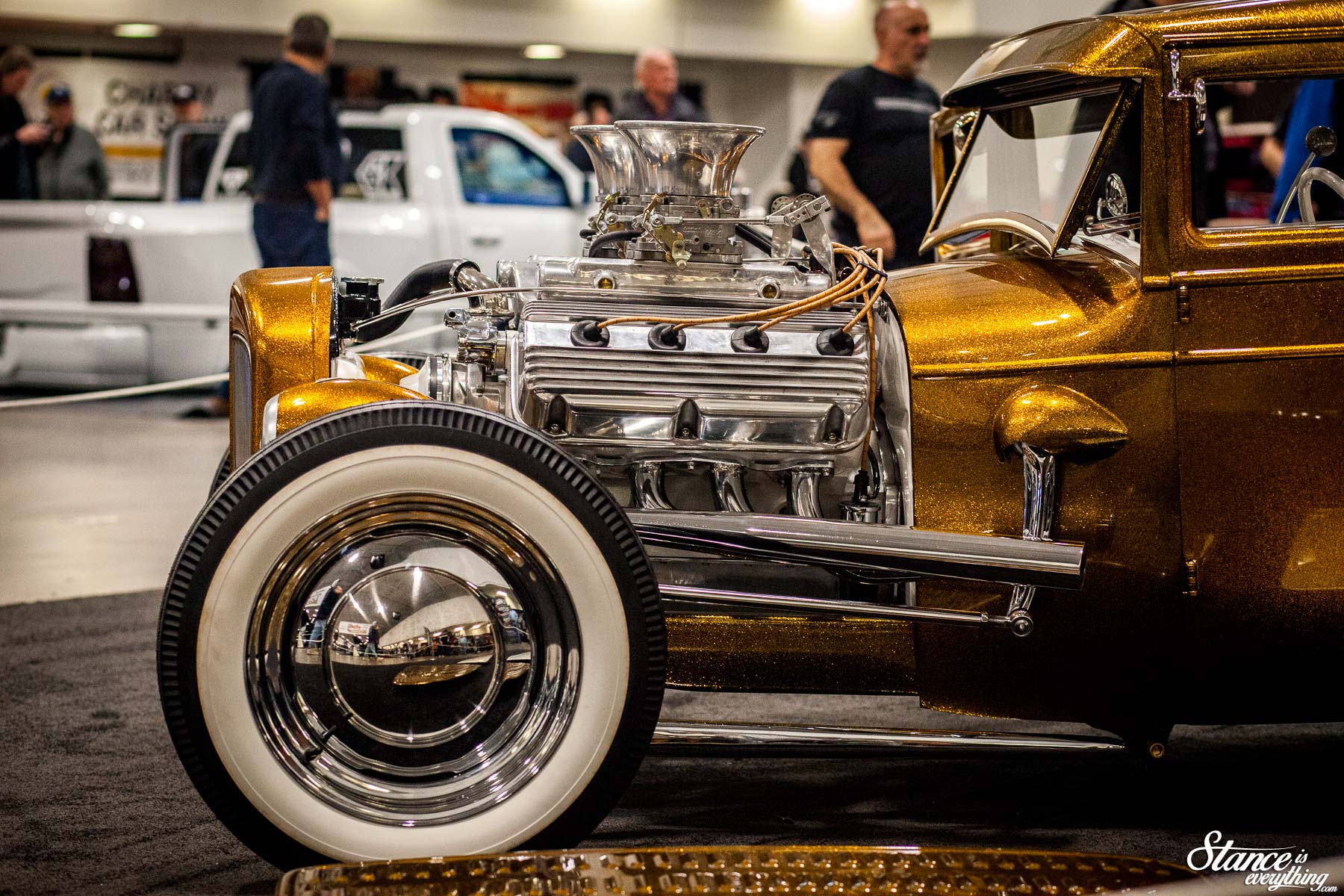 This includes taking several photos of the Edelbrock Intake manifold-topped Hemi motor. That intake is actually an extremely rare prototype unit.
So, until I get a chance to really sink my teeth into this car enjoy these photos from the show.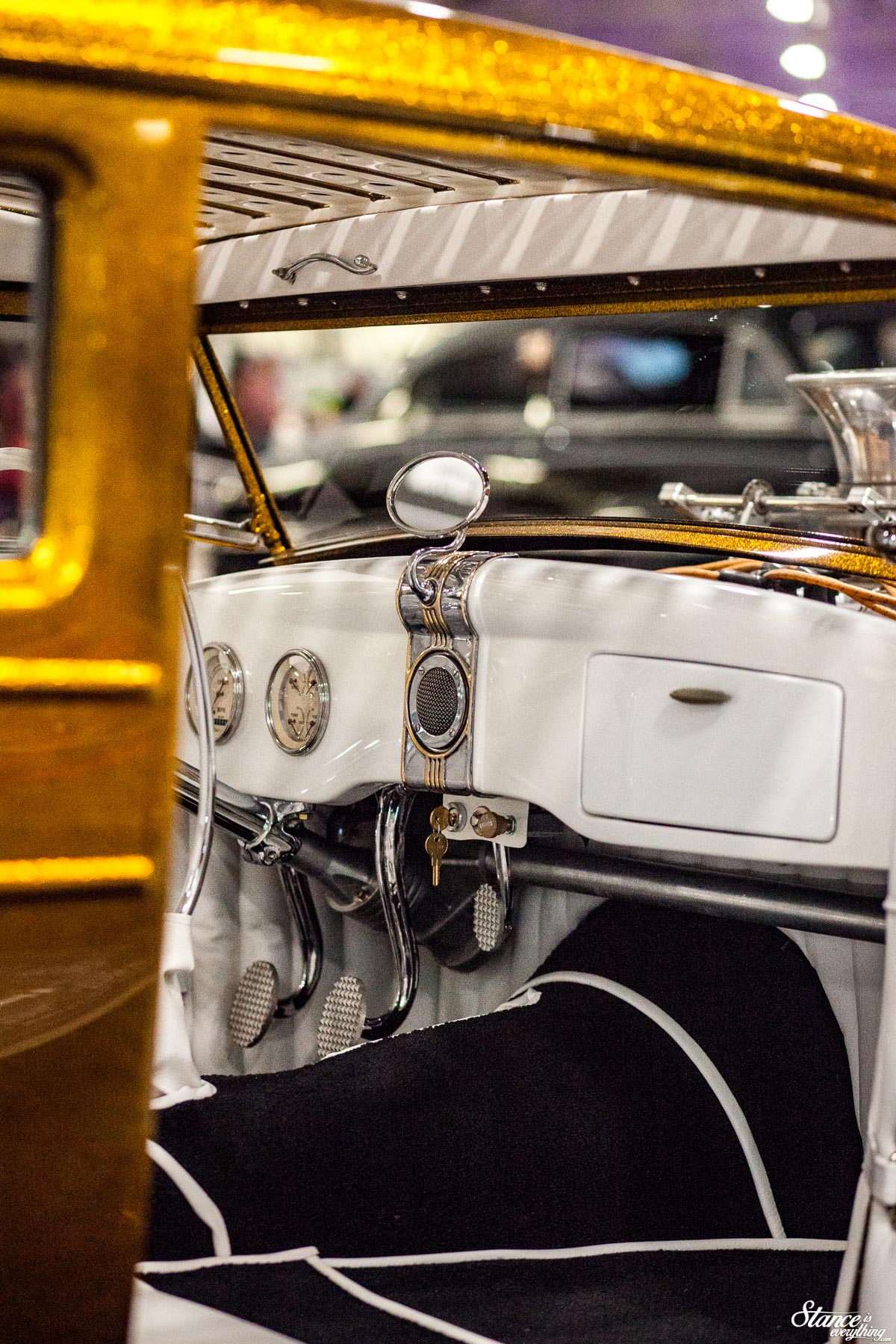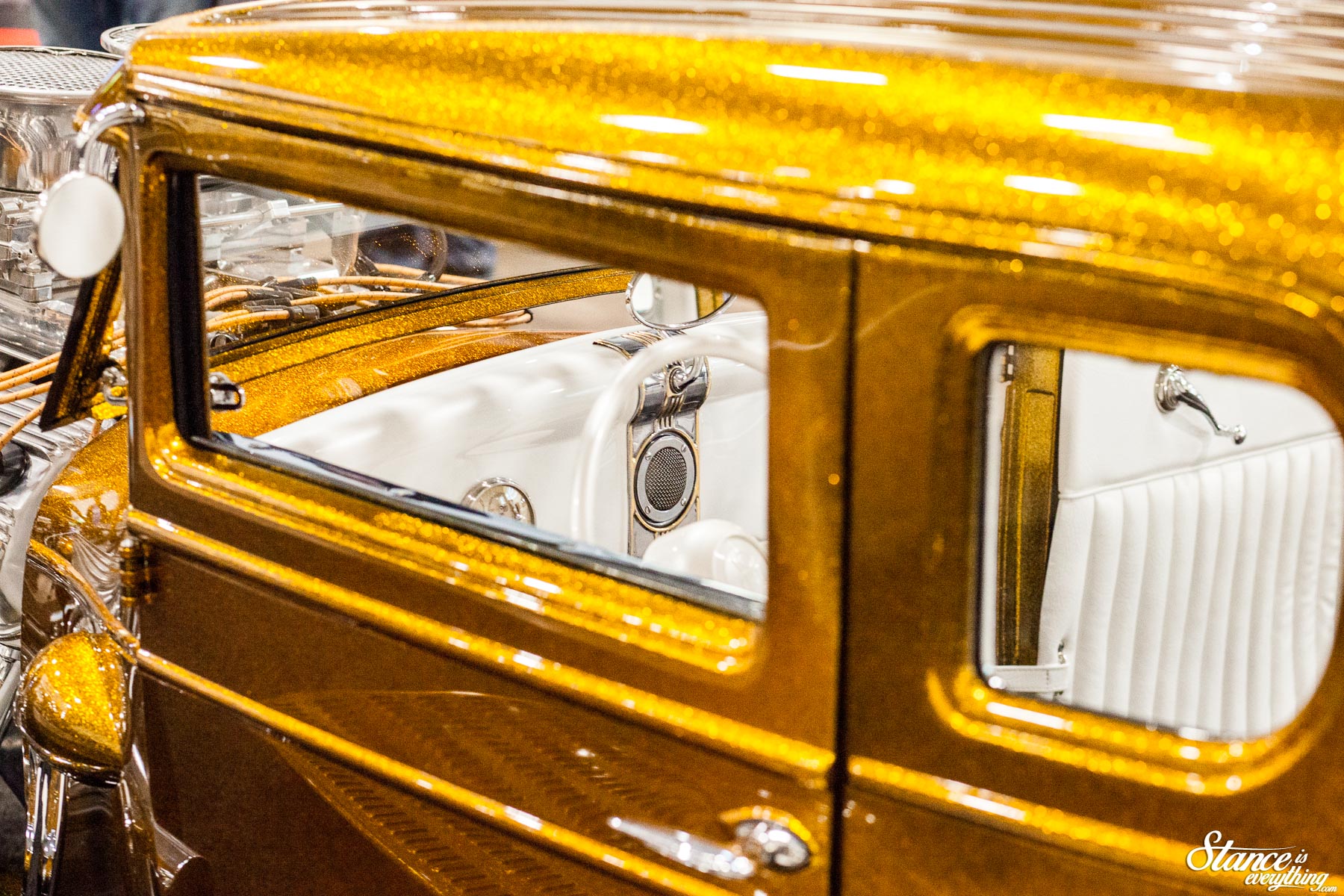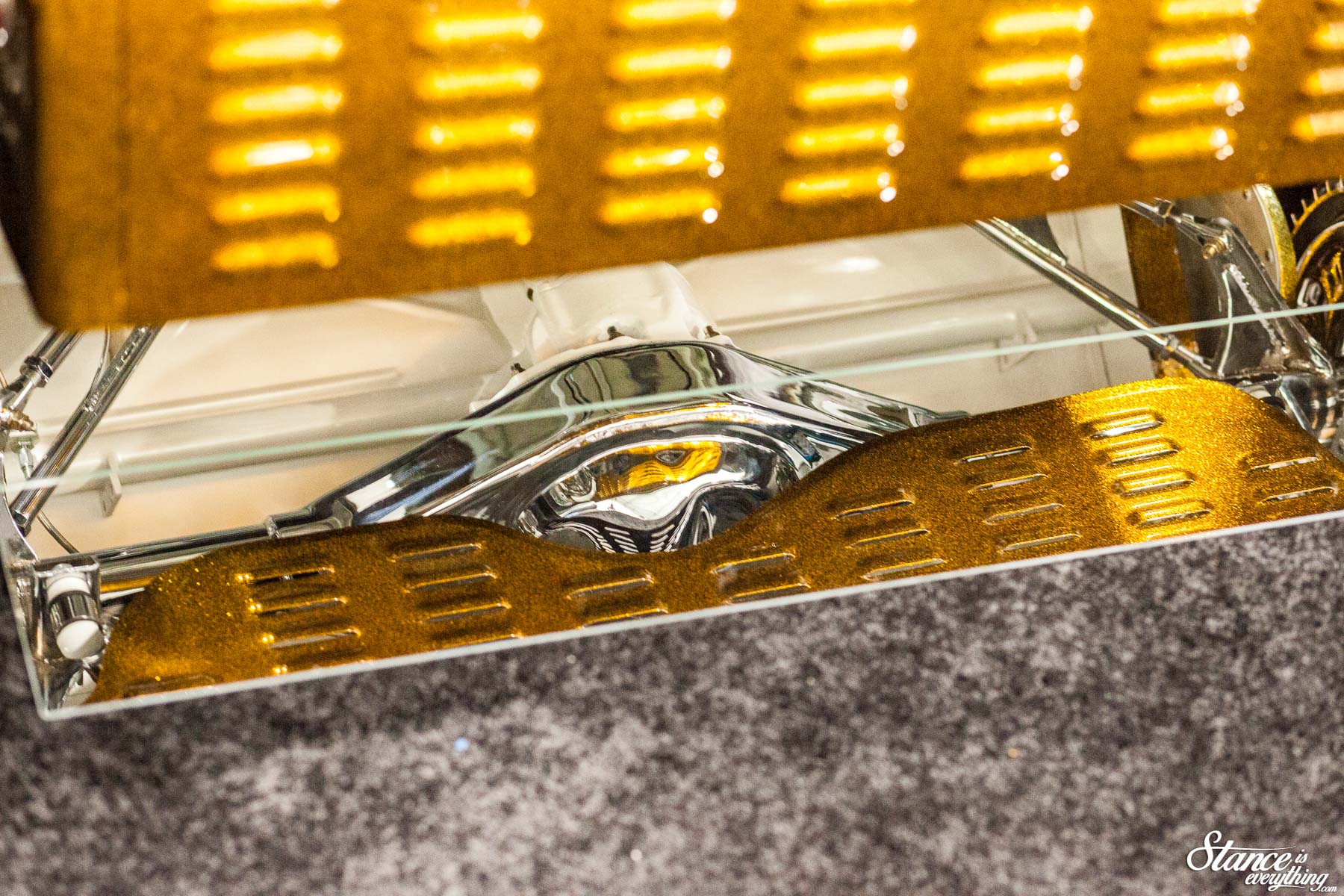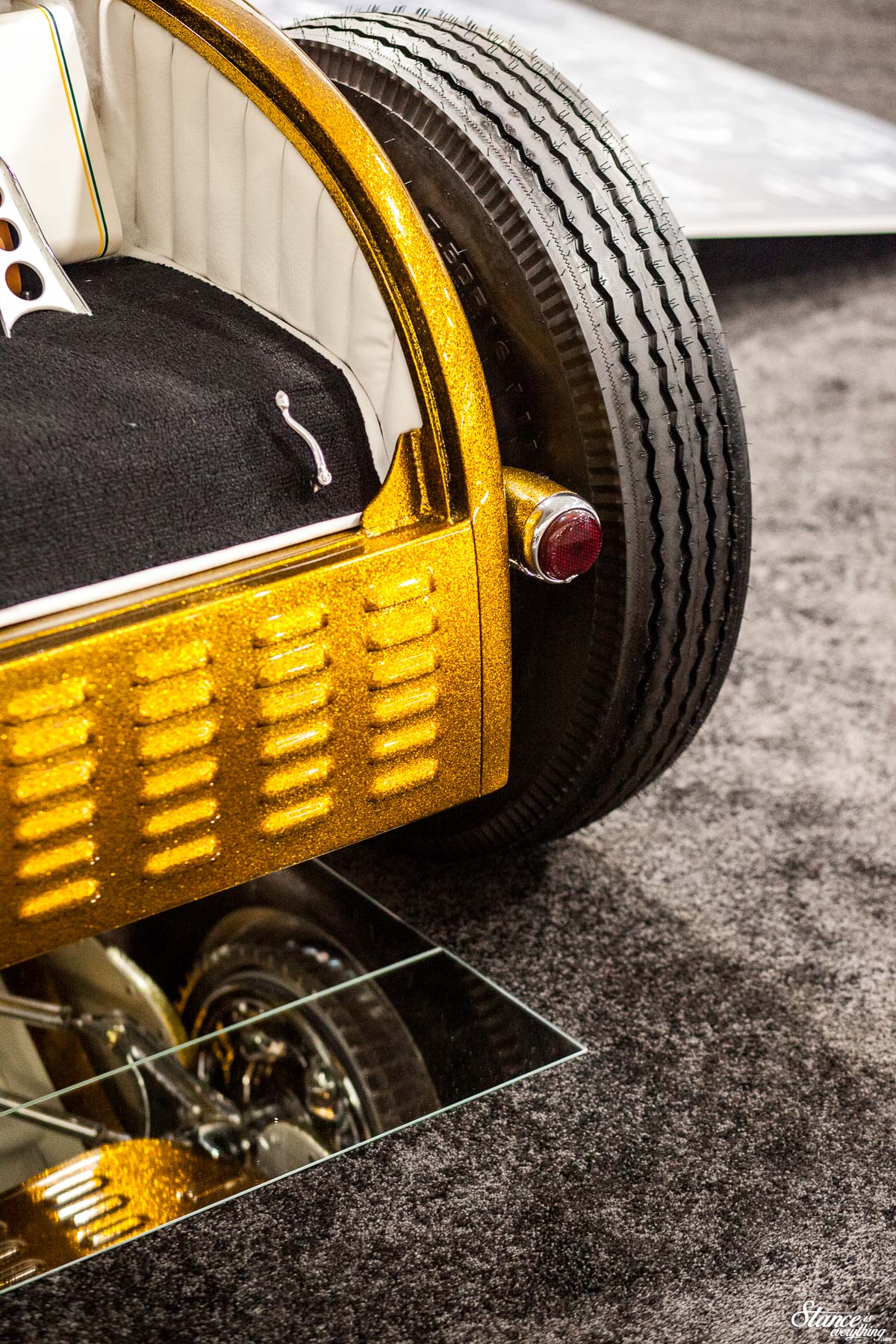 Or, if you want to read more about the car, check out the mini spotlight in my recent article on Speedhunters. The majority of my Motorama 2023 coverage is there or on Instagram.